Why Choose Beauty By Dr. Wagner
A wealth of medical experience, when only the best will do.
In our practice we offer VIP Laser Hair Removal at the best prices under Medical Supervision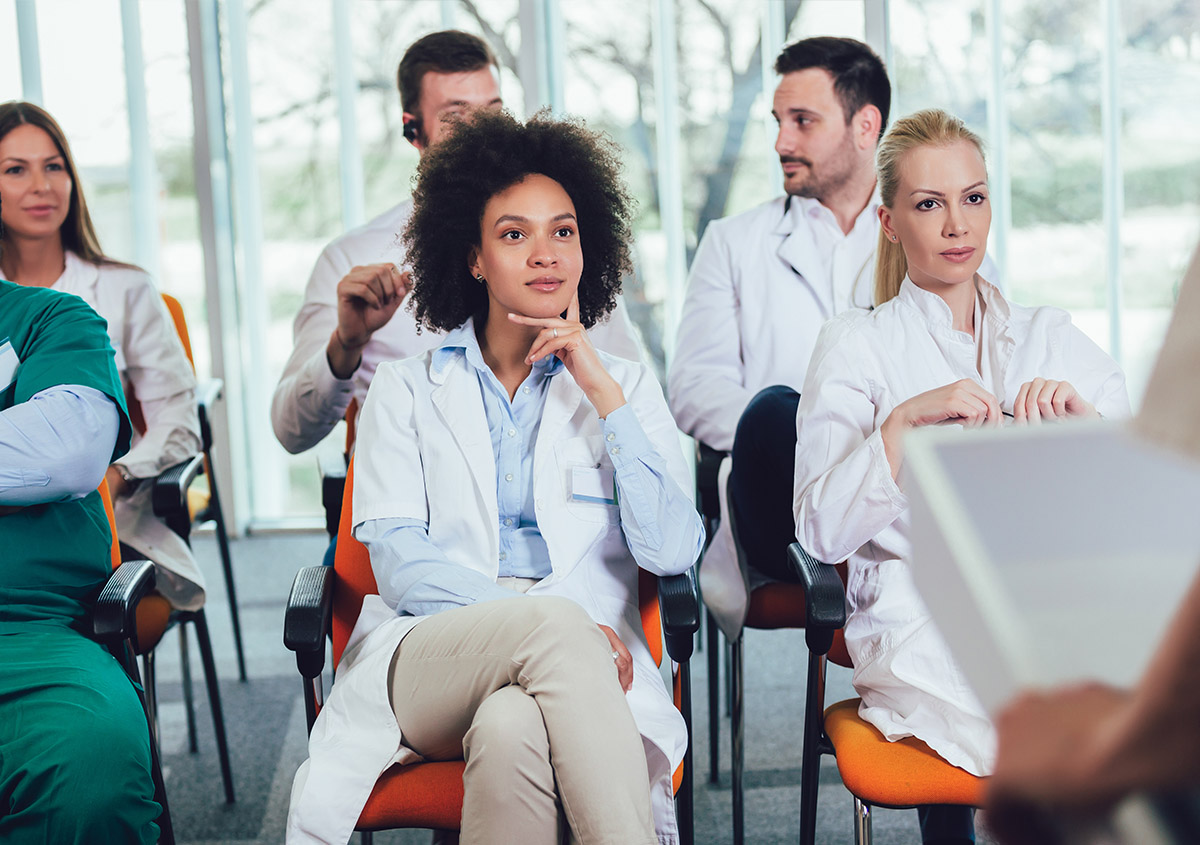 All staff members receive special training in laser hair removal to ensure safe and high quality treatment for our clients.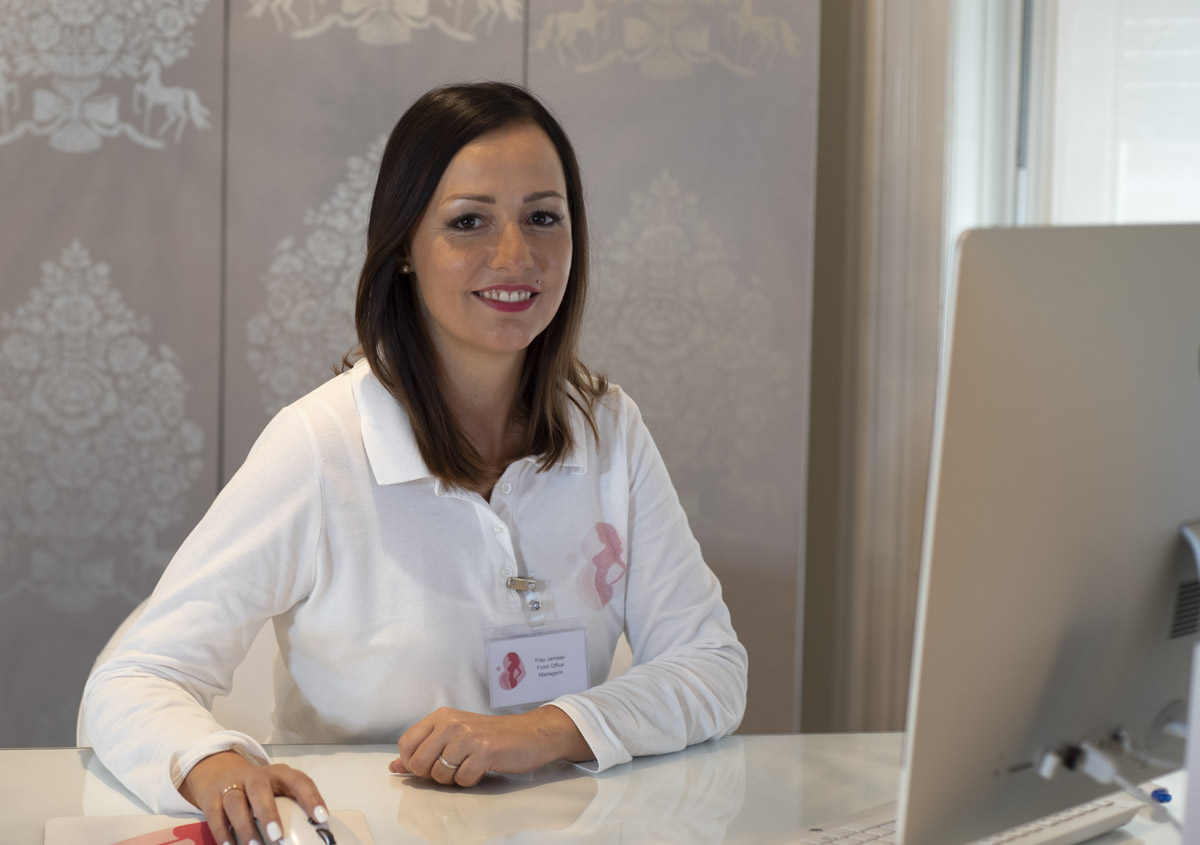 A 15 Minute Free consultation is always booked to properly advise the best course of treatment & number of sessions based upon your skin type.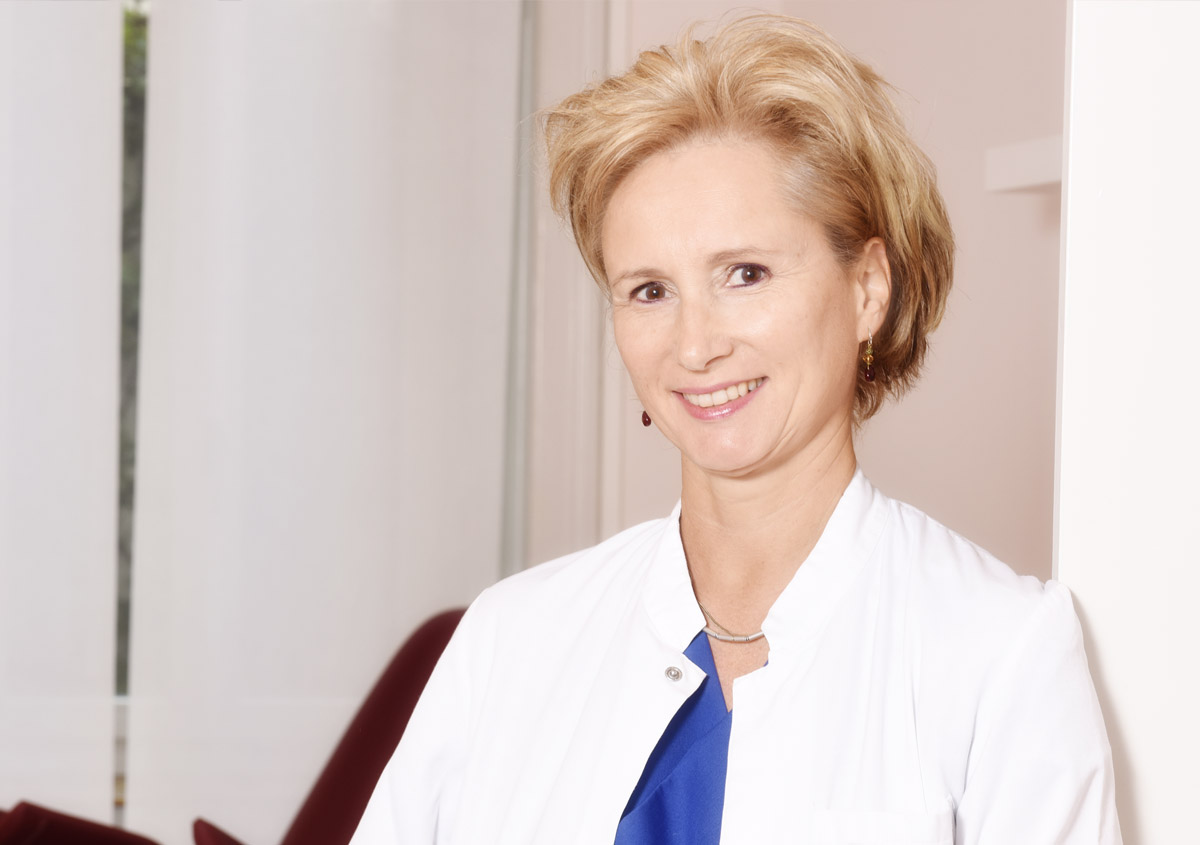 Dr. Wagner brings her expert medical know-how to laser hair removal. Giving 10 Year Results.
If required, advice and applications to the health insurance company for excessive hair growth such as hirsutism can also be carried out.

A consultation directly with Dr. Wagner would be advised in this case.
Not All Laser Hair Removal Is The Same
Beauty by Dr. Wagner only uses an Alexandrite / NyDag Laser, this is in contrast to a Diode laser, which is often used by beauty salons.

Although the cost of an Alexandrite/ND/YAG is higher per session, you will need fewer sessions, so effectively the treatment ends up being quicker and cheaper. This actively saves you time and money.

The Alexandrite/ND/YAG laser is only found in medically supervised laser hair removal practices and delivers results that beauty salons can only dream of.